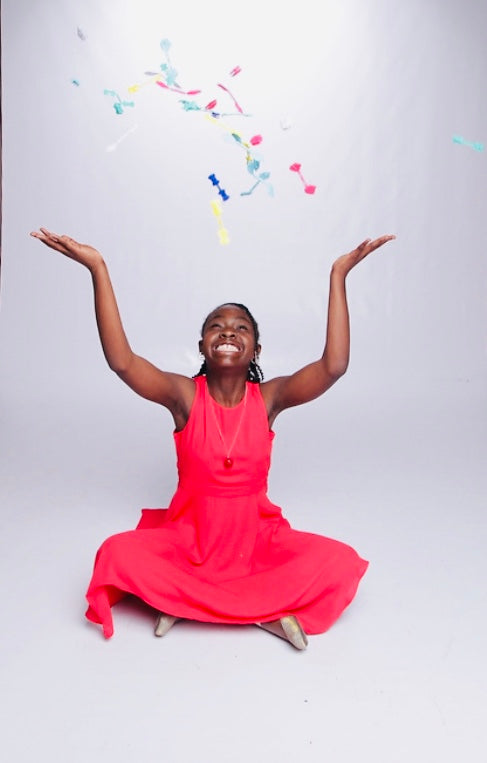 I can't believe this business is five years old! In honor of hitting this milestone, I am going to share five tips I have learned over the past few years. Let's get started! #1 Practice, practice, practice. You may see me now speaking in front of different people, all quantities and ages, but when we first started the business, I would have never been able to do it. I would have been walking cowardly on stage and not speaking loud and clear. But the reason I am able to speak with such confidence now is because I practiced. I encourage...
---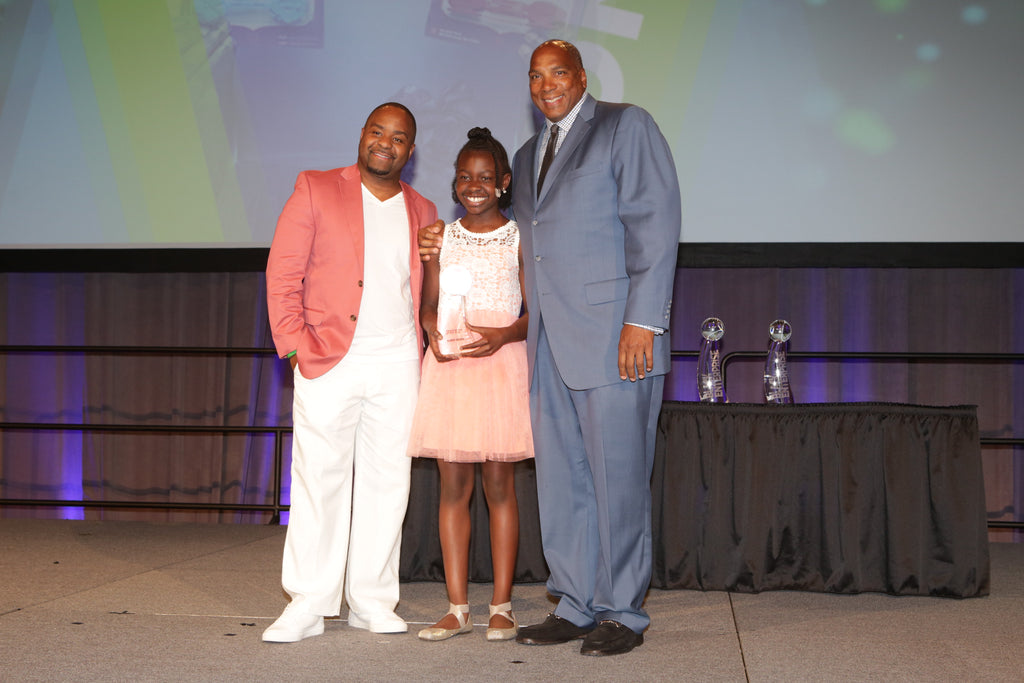 Hi Family! We are already half way through the year! There has been so much to be grateful for this half of the year and it is all because of you, so THANK YOU!!!!!! Today, I am going to review what has happened this first half and encourage y'all to finish the year strong. Being on The Harry Show was amazing. I got to meet four amazing kidpreneurs, I got to explore New York City, and I also won $5,000! What I learned from that was to be a good sport, be yourself, and PRACTICE! Winning the 2018 Black Enterprise...
---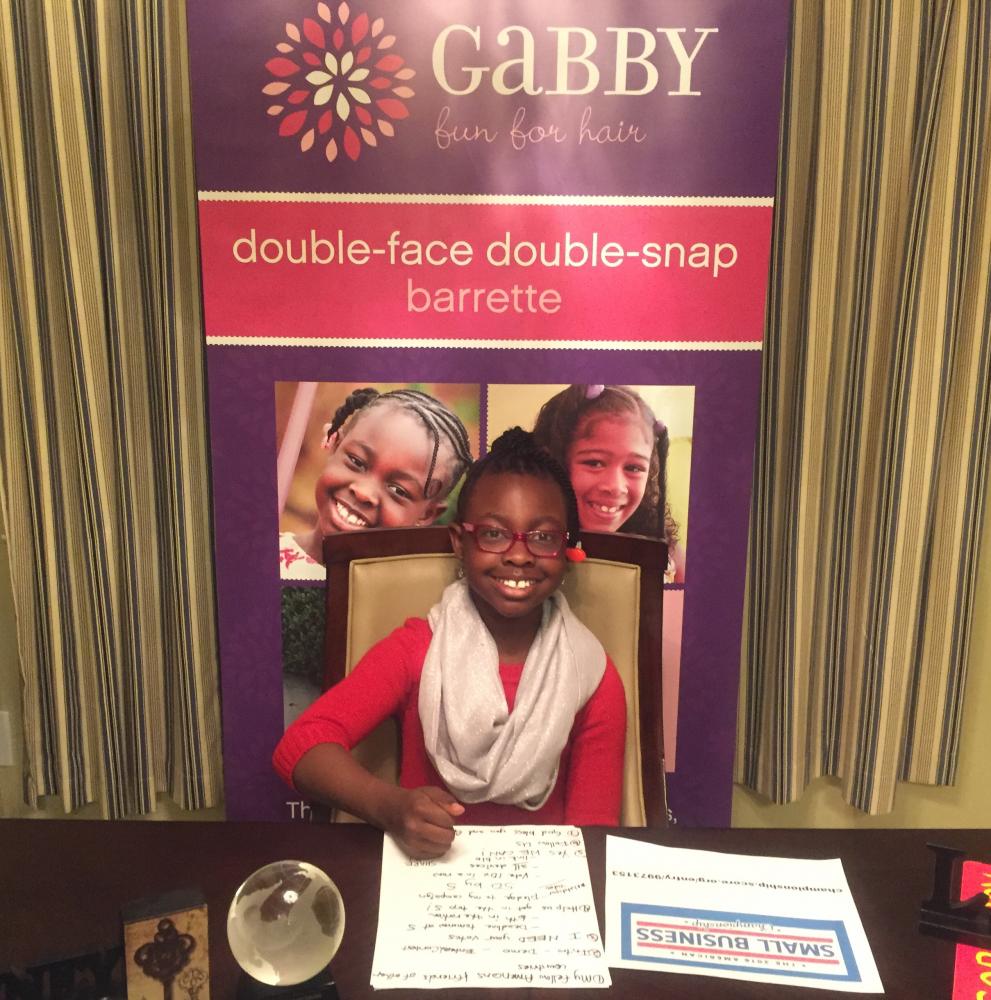 It's finally SUMMER BREAK! Hallelujah!
We kids might want to relax and not do any school work, but we still need to learn during the summer. If we don't learn, we lose knowledge.